Cashlin Snow
Voiceover Artist & Voice Actor. Director. Producer.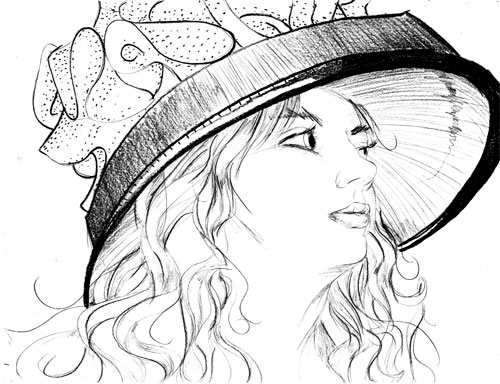 Selected Clients:
Gear:
Pop Screen & Microphone Arm
132 Acoustic Foam Panels
Microphone isolation shield
Available for creative fan and derivative works of a wide variety! Non-union and independent. I specialize in Sonic character voices, but can adapt to a wide range of other types of voices & non-Sonic fan roles. Just drop me a sample and find out! SFW projects only!
I currently voice, or have voiced Sonic the Hedgehog characters Rouge the Bat, Vanilla the Rabbit, Cream the Rabbit, Princess Sally Acorn, Blaze the Cat, Princess Sonia, Queen Aleena, Wave the Swallow, Maria Robotnik, Tikal the Echidna, Miles Tails Prower--even Longclaw!--in several fan-produced (not-for-profit) Sonic works. Also cool with minor and extras!
Would you like to contact me for voice work? Just send me an email or message me on one of these social media spaces:
She is an amazing Voice Actress as well as an amazing person in general. Every single interaction I've had with Cashlin has been beyond pleasant and top it off with that, she is EXTREMELY responsible. Not once did Cashlin turn in lines after the deadline, there was ALWAYS space for me to judge her lines and get any corrections I'd want done for them before the deadline hit. Not to mention her insanely flexible voice, she was able to voice NUMEROUS characters in my project, with all of them sounding completely different. She has lots of talent and potential to become an even better Voice Actress, you will NOT regret getting her on your project!
Voice Acting Education
1) Nancy Cartwright Teaches Voice Acting Masterclass
Vocal techniques, Vocal identity, Jump-start your career, Creating character voices, Creating distinct characters, Breaking down your script, VA tips for recording, Keeping your character's voice consistent, Performing a range of emotions, The ultimate vocal challenge, Taking your career to the next level, Lessons from a 10 year old boy, Harness your voice
2) The following personally taught live by Palace Dawson, professional actor, voiceover artist, and voice actor with 10+ years experience:
Voice Acting Fundamentals Class
Advanced Voice Acting Class
Private Voice Acting Lessons
Proper warmups, posture, pacing, enunciation, articulation, and accentuation (clarity when speaking), basic & advanced emoting, breathing techniques, pacing, lung strength & capacity, auditioning, becoming the character, musical performing, improv, sibilance, mic techniques, plosives. Techniques regarding building, consuming, and nuanced emotional performances.
Directing 101
Reputation, relating, relaying, responding/reviewing performances. Professionalism, explaining, patience, understanding the characters and story, scene building, authority and professionalism.