Cashlin Snow
Voiceover Artist & Voice Actor. Director. Producer.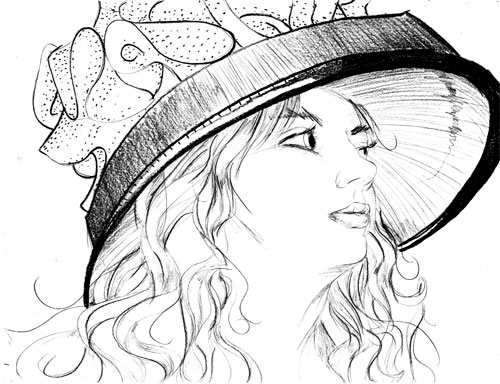 Available for creative fan & derivative works of a wide variety! Non-union. I specialize in Sonic character voices, but also voice for other types of voices & non-Sonic content. Just drop me a sample and find out! SFW projects only!
I currently voice, or have voiced Sonic the Hedgehog characters Rouge the Bat, Vanilla the Rabbit, Cream the Rabbit, Princess Sally Acorn, Blaze the Cat, Princess Sonia, Queen Aleena, Wave the Swallow, Maria Robotnik, Tikal the Echidna, Agent Topaz, Tangle the Lemur, Whisper the Wolf--even Longclaw! Also cool with minor roles and extras!
Not available to voice for you if you intend to use my voice in any way to modify for AI, or if you create any assets with AI.
Would you like to contact me for voice work? Just send me an email or message me on one of these social media spaces:
Please take note of my voicing terms and conditions before you contact me. Thank you!
Voice Acting Education
2022 Business for Voice Actors - Closing Credits - John Wang
2021/2022 Voice Acting 201 - Closing Credits - Deb Munro
2021 Authenticity in Voiceover - Debra Sperling
2021 Improv - Closing Credits - June Yoon
2021 Nancy Cartwright Teaches Voice Acting Masterclass
2020/2021 Voice Acting Fundamentals Class - Palace Dawson
2020/2021 Advanced Voice Acting Class - Palace Dawson
2020/2021 Private Voice Acting Lessons - Palace Dawson
2020/2021 Directing 101 - Palace Dawson
Gear:
150+ Acoustic Foam Panels
She is an amazing Voice Actress as well as an amazing person in general. Every single interaction I've had with Cashlin has been beyond pleasant and top it off with that, she is EXTREMELY responsible. Not once did Cashlin turn in lines after the deadline, there was ALWAYS space for me to judge her lines and get any corrections I'd want done for them before the deadline hit. Not to mention her insanely flexible voice, she was able to voice NUMEROUS characters in my project, with all of them sounding completely different. She has lots of talent and potential to become an even better Voice Actress, you will NOT regret getting her on your project!
Voice Commissions are open! See the document for full details!