Cashlin Snow
Voice over artist and voice actor.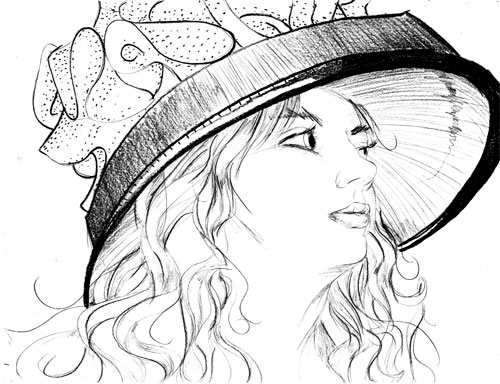 Voiceover artist and voice actor. Available for creative fan and derivative works of a wide variety! Non-union and independent. I specialize in Sonic character voices, but can adapt to a wide range of other types of voices. Just drop me a sample and find out! SFW projects only.
GoldenRings - Received voice work
A wonderful voice actor to work with, she was always quick to respond even when I needed a re-take, she was easy to communicate with, and her audio and performance quality were fantastic. Really happy to be working with her, and to have her voice in my work.
Selected Clients:
Gear:
Pop Screen & Microphone Arm
132 Acoustic Foam Panels
Microphone isolation shield
Would you like to contact Cashlin Snow for voice work? Just
send her an email
or contact her on
Casting Call Club
where she has 600+ auditions. You can also listen to her work
on YouTube
. In addition, Cashlin Snow's voiced Sonic the Hedgehog characters
Rouge the Bat
,
Vanilla the Rabbit
,
Cream the Rabbit
,
Princess Sally Acorn
,
Blaze the Cat
, and
Miles Tails Prower
in several fan-produced (not-for-profit) Sonic works. She's always open and quite eager to hear about your Sonic project, as long as it's classy!
Animation Voice Demo Reel
Sample Novel Narration (Charmed I'm Sure)
Sonic Character Voice Reel: Sally, Cream, Sonia, Rouge, Blaze, Tails, Tikal, Wave, Maria.
Voice Acting Education
The following personally taught live by Palace Dawson, professional actor, voiceover artist, and voice actor with 10+ years experience:
Voice Acting Fundamentals Class
Advanced Voice Acting Class
Private Voice Acting Lessons
Proper warmups, posture, pacing, enunciation, articulation, and accentuation (clarity when speaking), basic & advanced emoting, breathing techniques, pacing, lung strength & capacity, auditioning, becoming the character, musical performing, improv, sibilance, mic techniques, plosives. Techniques regarding building, consuming, and nuanced emotional performances.
Directing 101
Reputation, relating, relaying, responding/reviewing performances. Professionalism, explaining, patience, understanding the characters and story, scene building, authority and professionalism.